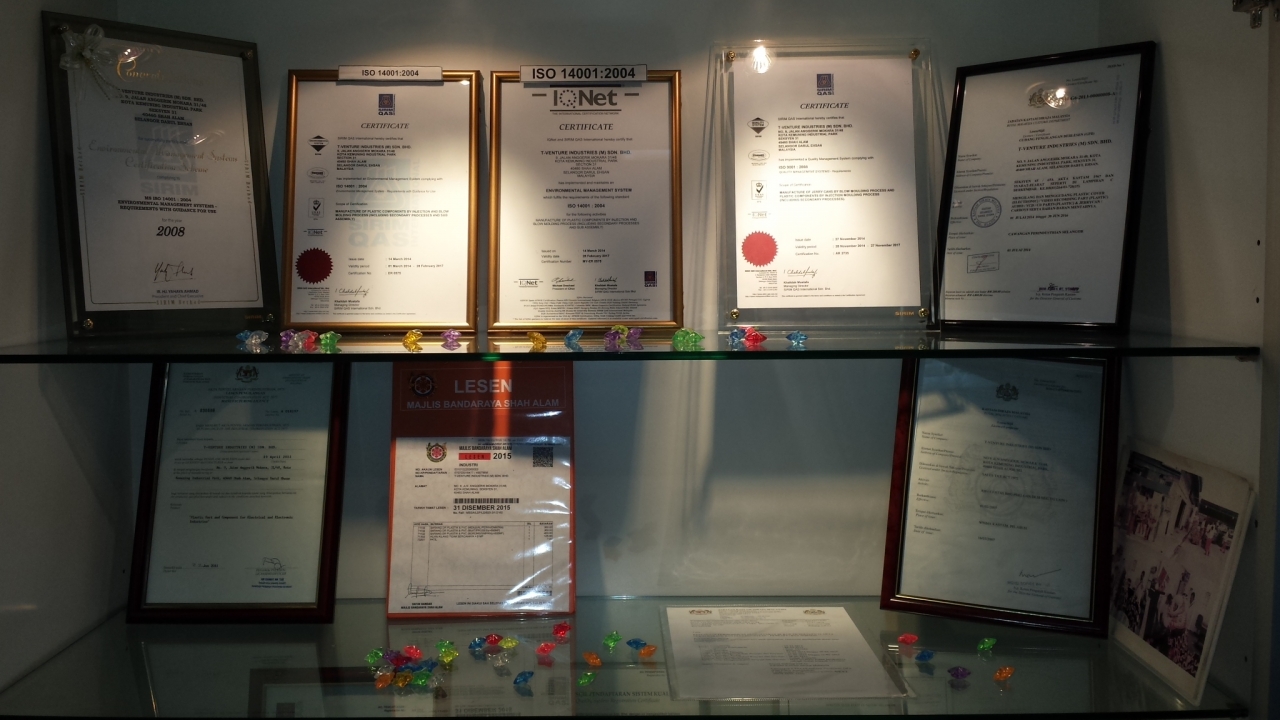 We are an ISO 9001:2008 Certified company and also ISO14000:2004 Certified.
All our jerrycans are produced using FDA Food Grade approved resins and our UN Marking Certification are tested in Australia for approval.
Additionally, our jerrycans has also been tested in an independant laboratory for traces of phthalates DBP, DEHP and DINP which are banned plasticisers commonly used in plastics as an additive.